Professional Exterior Cleaning Services in Northeast Florida
---
From Roof to Curb we give you that Dream Clean
Contact us today for more information about your next roof, siding, exterior surface cleaning, or paver sealing project or to request an estimate. We look forward to working with you.
Request a Quote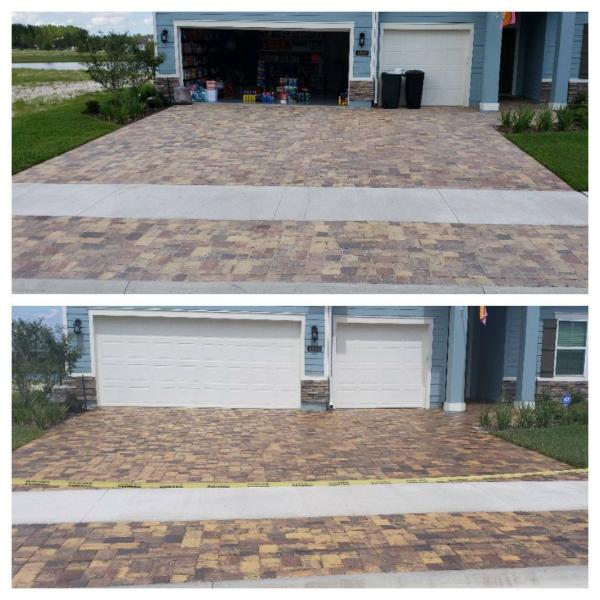 REMOVE STAINS, MOLD, AND MILDEW AND RESTORE YOUR CURB APPEAL WITH PROFESSIONAL EXTERIOR CLEANING SERVICES.
Dream Clean of Florida offers professional exterior cleaning and paver sealing services to safely remove years of mold, algae, grit & grime quickly and affordably. We are dedicated to helping our clients with all sizes of exterior cleaning projects and a variety of pressure washing services. From fleet and commercial building complex washing projects to residential cleaning and sealing, Dream Clean of Florida is ready to handle all your cleaning and sealing needs. Our team is trained on the skills and equipment to complete your cleaning and sealing projects safely, efficiently, and on-budget.
We are proud to bring our industry leading experience to each and every job we do. Whether you're looking to finish a clean-up job to restore curb appeal, prepping for a major project, or getting your pavers sealed and protected, our knowledgeable team has the skills and tools to make sure the job is done right.
Contact us today for additional information or to schedule a free estimate.
Residential Cleaning Services
Dream Clean of Florida is a locally owned and operated exterior cleaning contractor in Northeast Florida. We offer a variety of residential and commercial cleaning services including siding, roof, concrete cleaning, paver cleaning and sealing, and much, much more. We are dedicated to delivering professional results and friendly customer care for an exceptional customer experience. Contact Dream Clean of Florida if you have any questions about our cleaning services, need more information, or want to schedule your next cleaning project.
Contact us today for a free estimate. We look forward to working with you!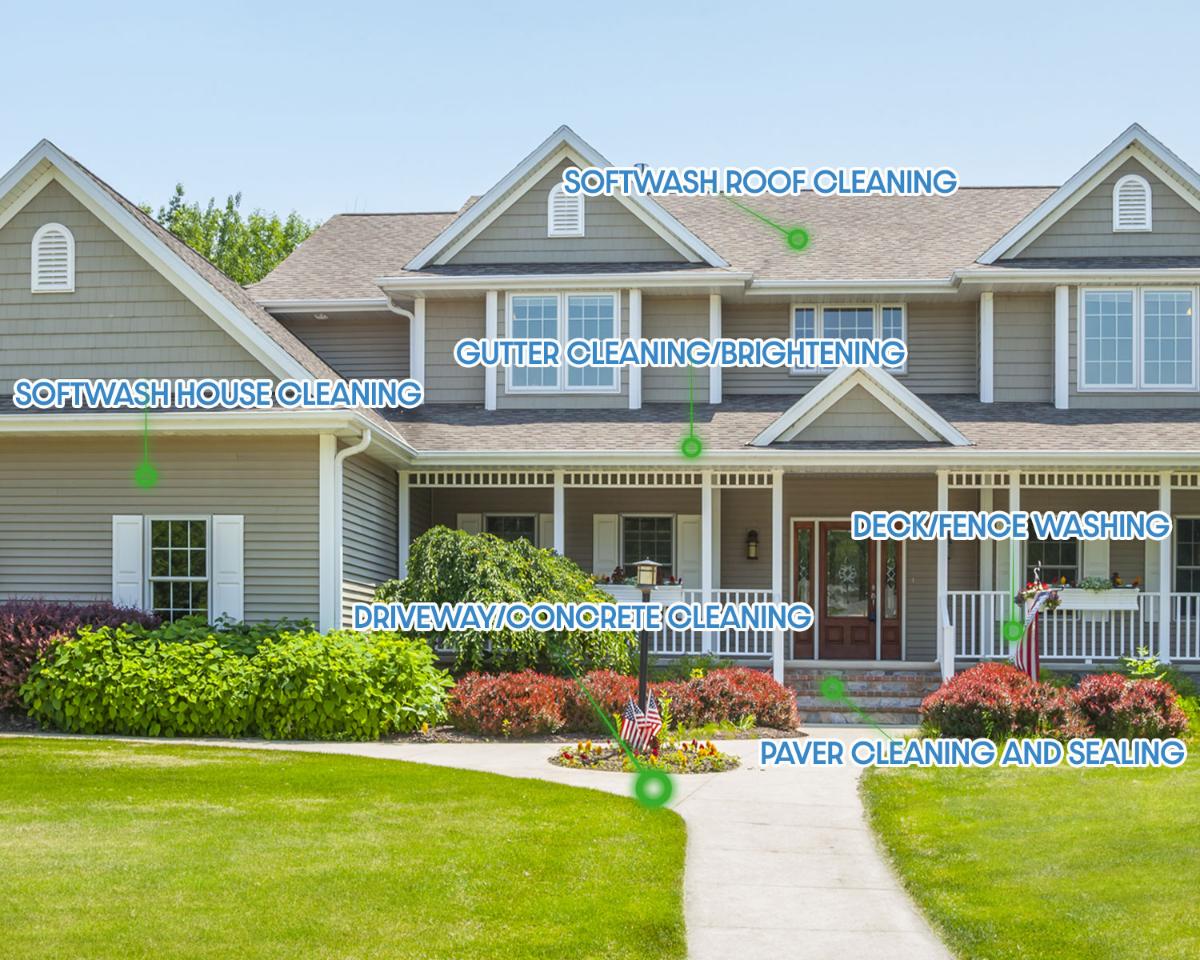 Commercial Cleaning Services
Dream Clean of Florida's Commercial Cleaning Division is focused on making your facility shine. Whether it be cleaning the building, the warehouse, or sealing your blacktop, we can handle anything you have. From Apartment buildings to warehouse facilities we have cleaned them all and with unprecedented results. If you have one or 50 buildings Dream Clean of Florida can make it shine. Call us for your free estimate today!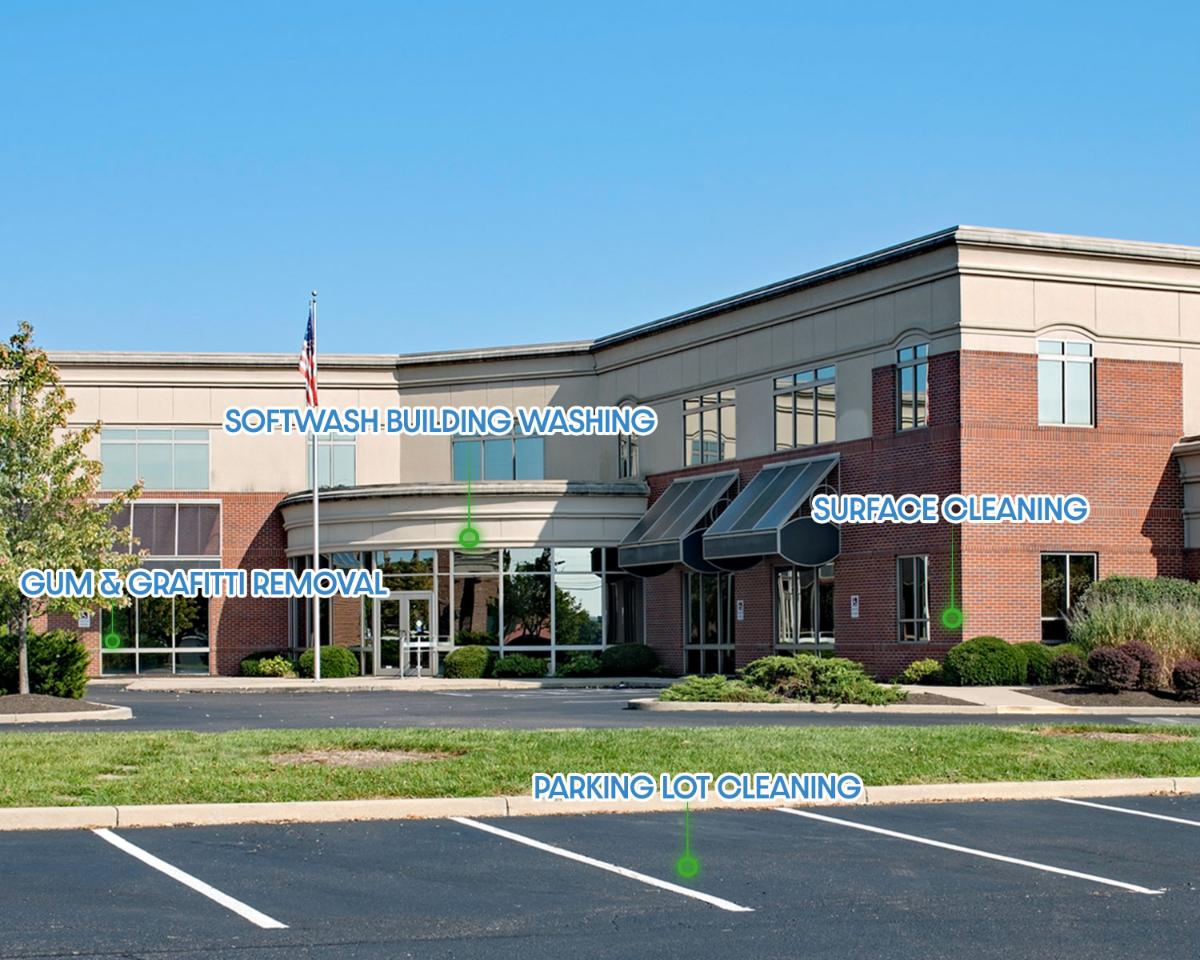 CONTACT US TODAY TO GET STARTED!
Our staff brings an exceptional combination of industry expertise and knowledge to each and every job.